Family Time?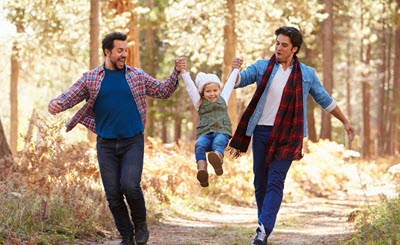 Remember family game night? And story time, the kids always loved story time. Now it feels like everyone is living separate lives and no one really knows how it got like this. You are longing for the days of connection and fun with your family, but activities and electronics seem to take priority.
No two families are the same. That is why my unique, individualized family therapy involves thorough evaluation and input from you in order to meet the needs of your family. You are the expert on what works and what does not work. I am here to guide you into leaning into more of what works and away from the difficulties by evaluating the function and impact of various behaviors.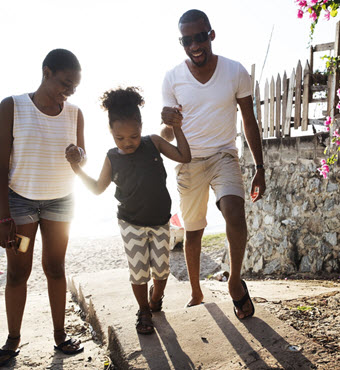 Ditch the Repetition
I notice that families find themselves getting stuck in repetitive patterns and styles of communication where they are missing each other. They continue to have the same conversations over again, or rather avoid them all together. No one is at fault here; everyone plays a role.
By evaluating these roles and determining which patterns are beneficial and which lead to disconnection, we can find new ways of relating. Isn't that what we are looking for? Imagine: a family dinner with connection, conversation, and laughter.
Let's Clarify the Communication
I look forward to helping you identify issues of communication in your family dynamic, roles that you each play, and examining patterns in your relationships that keep you from connecting as fully and meaningfully as possible.
Call today to discuss how I can help your family move forward toward healing and connection.