Life feels hollow.
Getting through each day is becoming harder and harder. It is getting difficult to remember the last time you truly enjoyed an activity. It does not have to be this way.
Depression can be debilitating. Because of this, initiating treatment can feel like more work than it is worth. Just getting out of bed feels like a marathon so starting therapy may feel impossible.
That makes it even more valuable that you are even on this page. Take a breath and remind yourself that change can happen.
There is hope.
By gaining greater understanding of the function of thoughts and behaviors, as well as evaluating underlying experiences that led to the difficulty in the first place, we can learn the skills to overcome depression.
With over a decade of personal recovery and professional experience, I truly understand this journey.
The first step is a free phone consultation where we will discuss what made you pick up the phone to call me and how I can help you. I am excited to partner with you in recovery.
Call today to learn more about how that journey begins.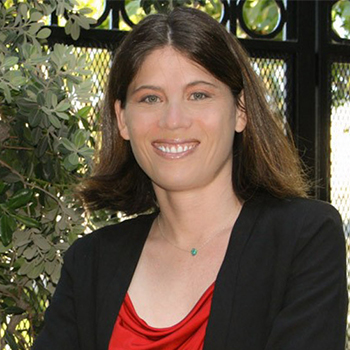 Set Up Your Free Consultation